Senior Vice President, Marketing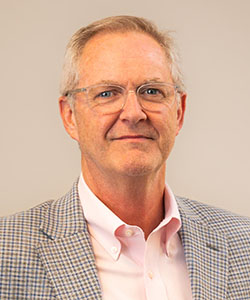 As principal and senior vice president, Pat is responsible for defining and managing Walker's brand while ensuring that clients receive an amazing experience that lives up to the company's high standards.
Pat has published and/or contributed to a number of articles, papers, and blogs on customer intelligence topics and has a regular column in CRM Magazine. He has been a featured speaker at a wide range of conferences and has produced a series of educational events for customer experience leaders. He is also one of the primary developers of Face Value® – an award-winning, patented educational exercise that unveils the business impact of customer-focused decision making.
Pat came to Walker in 2000. Previously he held product management and marketing leadership roles in the publishing and online recruitment industries. He earned his bachelor's degree in industrial design from the University of Cincinnati and his master's degree in business administration from Butler University.