Vice President, Advisory Services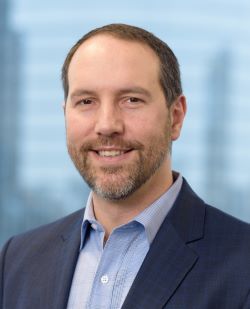 Troy Powell is a highly creative, evidence-based consultant focused on developing XM strategies and programs to optimize the experiences and outcomes companies deliver to all their stakeholders. He assists companies with aligning their business strategy to the customer experience, developing innovative customer-focused solutions, creating customer-focused listening posts, and understanding how customers interact with their people, systems, and products.
He is also passionate about using data and analytics to deeply understand customers and create new solutions that meet their needs. He helps companies leverage data science to turn information into insights that drive business decisions by helping define the business problem, evaluate data, manage analyses, interpret results, and present insights to stakeholders.
Troy holds a Ph.D. in sociology from Duke University and has worked at Walker since 2005. Through his career at Walker, he has helped scores of companies, most of them in the Fortune 500, optimize their customers' experiences and relationships to achieve sustainable growth and success. His knowledge, experience, and engaging personality add great value to Walker and our clients.