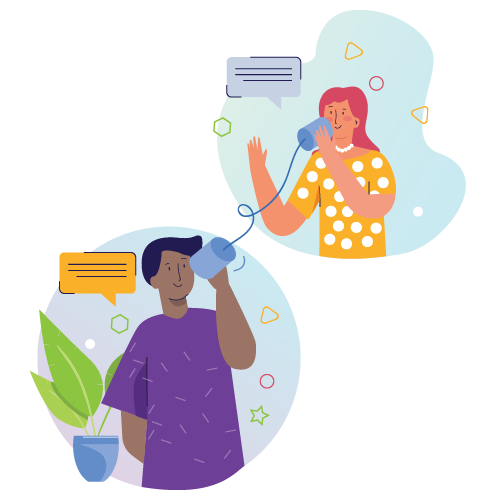 It's not just talk. Good communication is essential to executing a successful customer experience (CX) program. In fact, a comprehensive communications plan, developed well before your first survey is ever deployed, can propel your CX program from "just OK" to a level that enables you to motivate change, accelerate action, and achieve desired results.
Do you really need a CX communications plan?
It's a good question. Of course it's possible to facilitate a CX program without a proactive plan for communications. You'll get some customers to respond, and there will likely be some data or insights on which you can attempt to take action. But to get the wheels spinning at a faster and more productive pace, the answer is yes—you need a solid communications plan. Effective CX communications planning considers all your target audiences—both internal and external—and is largely responsible for building the widespread awareness needed to swiftly move your program in a results-driven direction.
Read More