"Let's do a survey!"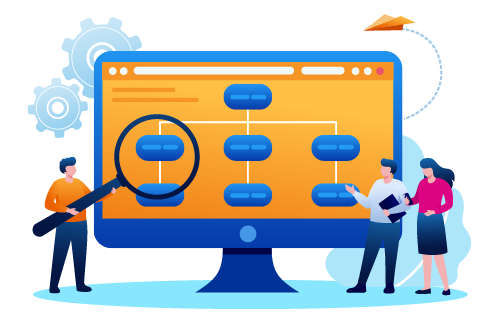 For many companies, this statement marks the beginning of their customer experience (CX) program. However, thinking only about the survey and questions to ask has businesses jumping in at the end of the planning process. It's like picking interior paint colors before you even have the blueprint when building a new home. A sustainable CX program requires a blueprint too. In our industry, we call this blueprint "governance." When done correctly, the program launches with the right goals and objectives, a roadmap to achieve them, and the best people and resources to execute the plan. CX initiatives without this usually waste time and money, get stale too quickly, and limit return on investment.
For companies wanting a CX program with lasting impact, governance is the foundation on which everything is built.
Read More