"Customers first."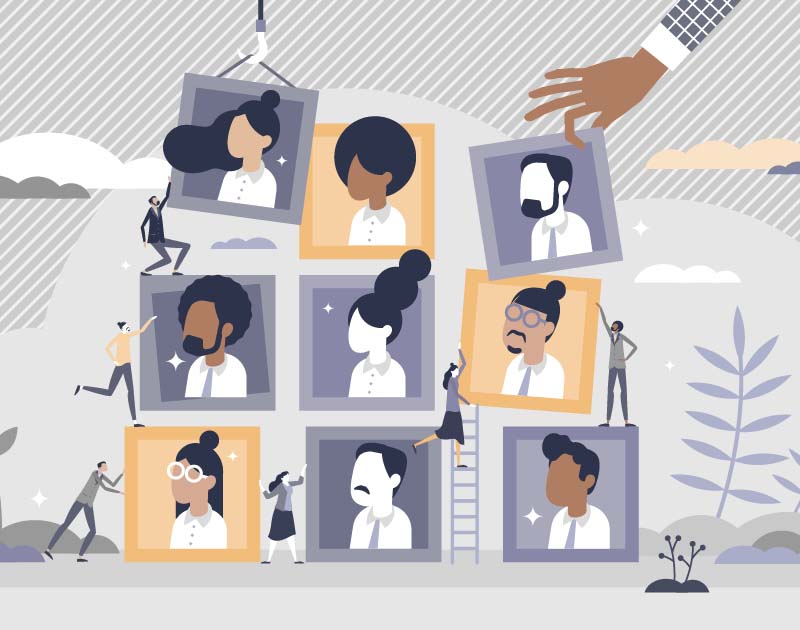 Walk through most organizations and you'll probably hear this phrase. In today's ultra-competitive business environment, companies not prioritizing the customer experience won't be around for long. The Qualtrics XM Institute estimates businesses stand to lose $4.7 trillion in consumer spending due to bad customer experiences.
Mention that number in the boardroom and people take notice.
Yet simply saying "customers first" does little to make the words a reality. How employees understand, embrace, and apply this mentality to their jobs moves companies from aspirational thinking to actual practice. That is why role-based enablement is a key part of managing the customer experience (CX).
Read More