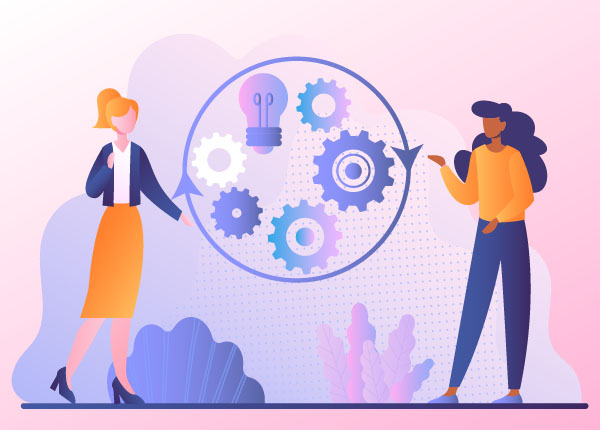 Many elements of the Experience Management (XM) Operating Framework contribute to gaining insights on ways to improve the customer experience. One of the methods of taking action on those insights is through Process Integration.
Process integration can take place in many shapes and forms. It can address direct problems that customers have told you about. It can help solve behind-the-scenes challenges that prevent efficient and effective customer service.
Whether a routine issue that can be fixed immediately or a complex concern that requires intricate planning and execution, the integration of processes, data, and people can be a valuable and essential part of the solution.
Read More