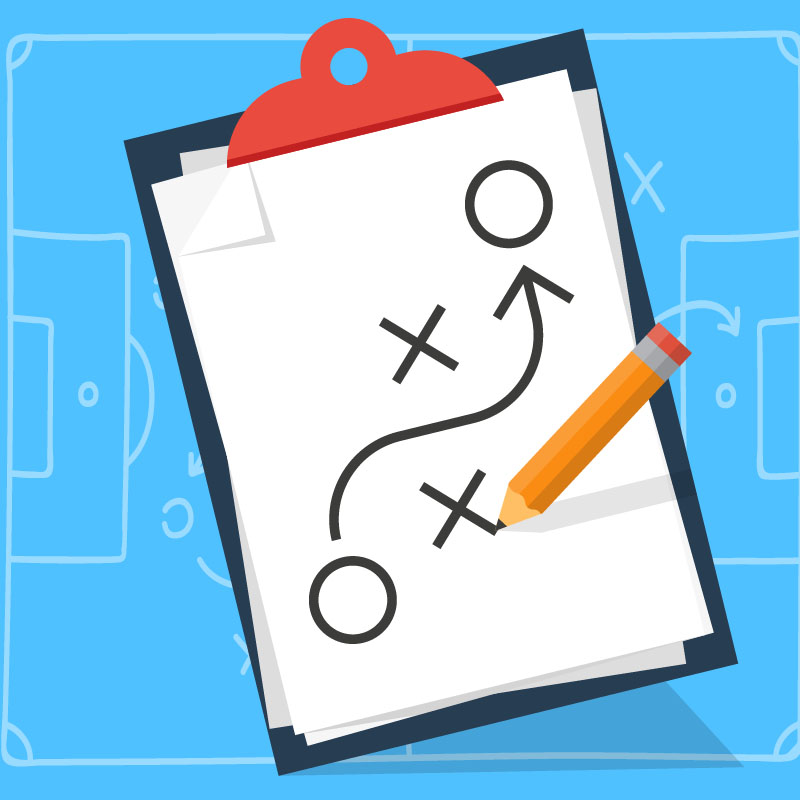 Most organizations assert that they are in search of continuous improvement. The question is how many are effective in their efforts.
A number of factors come into play in taking a laudable goal and turning it into successful outcomes. But it can be done! In fact, it often must be done, in a world in which the pace of business continues to quicken and the competition isn't slowing down.
The concepts are not new, but they must be applied in the continuous improvement (CX) process. Think key performance indicators (KPIs), planning, accountability, communication, recognition of achievements, and more.
Setting attainable and realistic goals – ones that align with the overall vision and mission of the organization – is a starting point. Be sure to incorporate reporting mechanisms, often monthly or quarterly, to assess progress and identify risks. Celebrate along the way, while keeping an eye on the bigger picture. And do it all by keeping the customer top of mind.
Read More