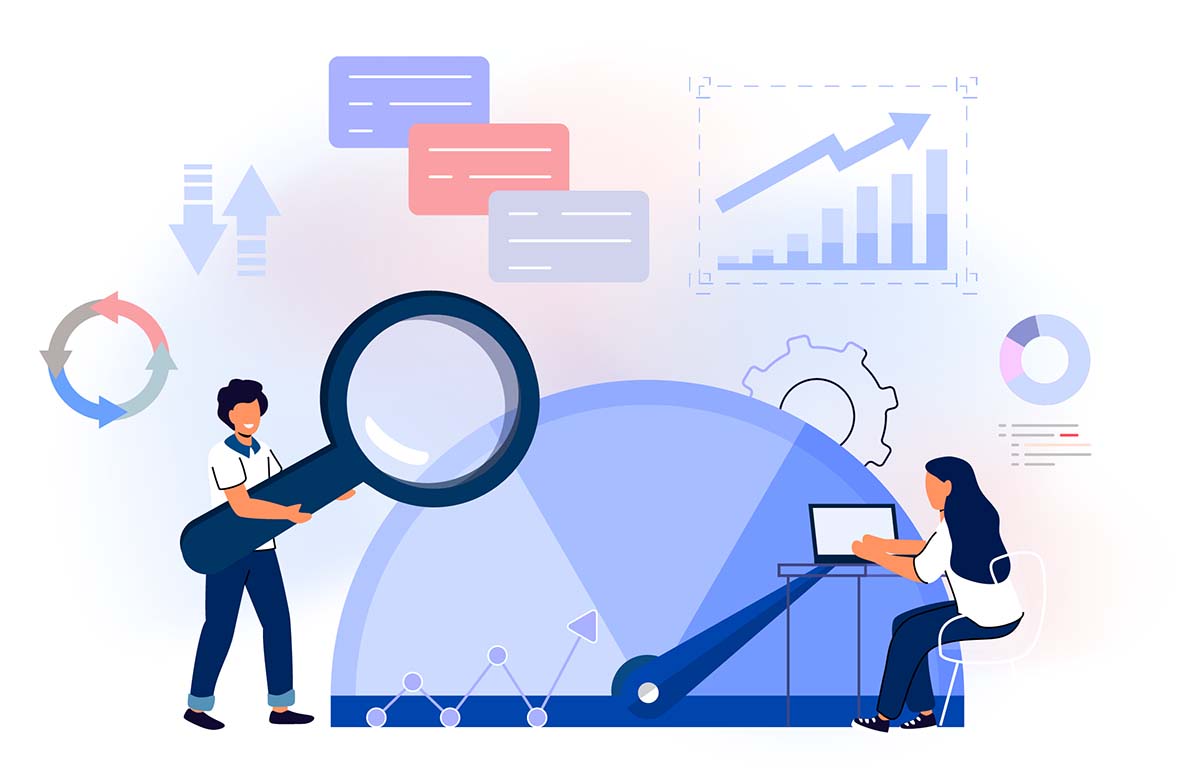 Have you ever run a 5K race? In its simplest form, you put on running shoes, head to the start line, place one foot in front of the other, and go. At the end of the race, you check your time.
How well did you run? How much better can you get? Unless you won the race (not us!) there is no easy way to tell. You need more information combining personal performance details with the time it took to complete the race and how well others ran.
Tracking your time helps set benchmarks and determine personal bests but does little to win a race without knowing the times of everyone else.
The same is true when it comes to customer experience (CX). Built-to-last experience management programs identify the key metrics that provide the bigger picture needed for achieving well-defined business objectives. The metrics stem from finding, understanding, and applying appropriate data to make meaningful operational improvements. The metrics management process defines what success looks like by mastering the data to give teams a strategy for winning (race medal optional).
Read More