Vice President, Strategic Development
Responsibilities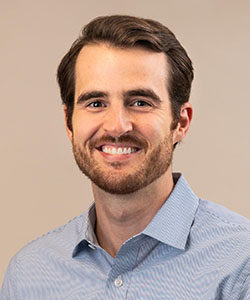 Jack is responsible for formulating corporate strategy as well as overseeing strategy execution. He collaborates closely with senior company leadership to ensure organizational objectives are met. Jack also leads a team of XM professionals who deliver XM engagements to clients.
Experience
Jack joined Walker in 2014 and has worked with clients in various industries, providing strategic guidance of experience management initiatives at several Fortune 500 companies.
Jack previously worked for Angi (formerly known as 'Angie's List'), where he served in multiple roles, including leading an operational team tasked with creating an outstanding customer experience for members who contacted the company.
Achievements
Jack holds an MBA from the Kelley School of Business at Indiana University and a bachelor's degree in Business Management from Purdue University. Jack holds both Qualtrics CX Expert and Qualtrics EX Expert certifications. Jack focuses his community involvement by serving on the board of directors for Big Brothers Big Sisters of Central Indiana.