Vice President, Business Development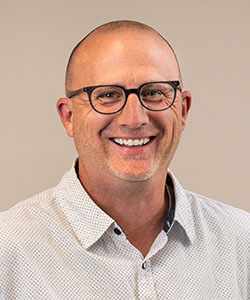 As a Vice President in Walker's Sales organization, Chris is responsible for scoping and designing professional services that best align with a healthcare or B2B organization's needs. This includes technical services plus Patient Experience (PX), Customer Experience (CX), and Employee Experience (EX) consulting and managed services. Chris's role is to evaluate and recommend the right professional services to sustain repeatable, scalable, and successful PX, CX, and EX programs.
Chris also works with internal delivery and consulting teams to ensure a consistent, high-quality client experience post-sale. This requires extensive cross-functional collaboration, both internally at Walker and within client organizations, that is focused on building and sustaining positive relationships across all stakeholders to increase awareness and effectiveness of patient, customer, and employee initiatives.