Chief Information Officer
Senior Vice President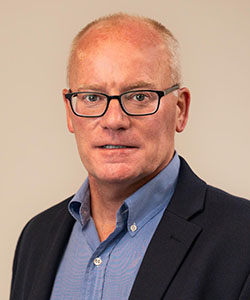 As chief information officer for Walker, Kovacs is responsible for formulating and driving the overall technology vision. He oversees all technical aspects including application development, data management, network operations, and information security with a clear emphasis on solving strategic, management, and business operational challenges.
Kovacs has been a key leader in developing and implementing Walker's customer intelligence technology solutions. This complete and tailored set of tools for collecting and analyzing customer feedback helps Walker's clients better understand how customers feel about their company and accelerates the way companies put customer insights to use throughout the organization. Kovacs continues to lead the research and development of future product offerings with an emphasis on mobile content delivery, advanced analytics and business intelligent solutions. Kovacs earned his bachelor's degree in computer science and mathematics from Montclair State University.