Associate Vice President, Advisory Services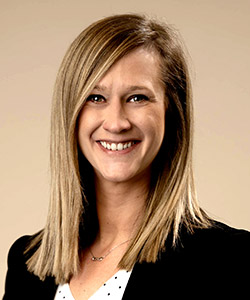 Nicole's vast experience leading patient experience strategy in a large, complex health system elevating the voices of patients, caregivers, and providers gives her a unique perspective as she guides her clients in designing human-centered experiences.
Nicole joined Walker with more than 10 years of healthcare experience. Previously, Nicole was the Patient Experience Officer at Mount Carmel Health System, a member of Trinity Health, where she developed and deployed a robust patient experience program. Nicole worked closely with all levels of the organization to strategically plan their process improvements to achieve top levels of success with the quality of care provided to patients and their families. In addition, Nicole is a registered nurse with experience in orthopedics, neurosurgery, and emergency services.
Nicole earned her bachelor's degree in nursing from Mount Carmel College of Nursing and her master's degree in healthcare administration from Franklin University. Nicole is certified in Six Sigma.