Vice President, Human Resources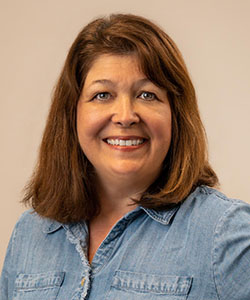 As Vice President of Human Resources, Lori is responsible for leading Walker's human resources strategy and ensuring Walker's human resources practices reflect the company's values of being transparent, supportive, driven, and acting with integrity. Together with the senior leadership and management team, Lori and her team work on maintaining a strong culture and an outstanding employee experience that balances the needs and goals of the business and employees. Lori's primary areas of responsibility include talent acquisition, talent development, compensation and benefits, ethics, and the overall employee experience.
Prior to coming to Walker in 1997, she served in various roles for a global workforce solutions provider including sales, operations, and management.
Lori holds a Bachelor of Arts degree in Psychology and a Bachelor of Science degree in Organizational Leadership and Supervision from Purdue University.