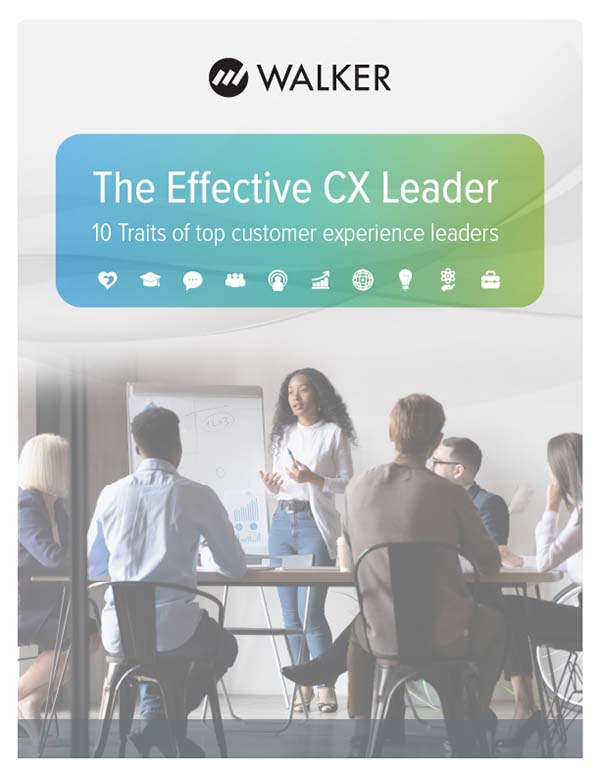 What makes an effective CX leader? What skills do they possess? What do they do differently?
Knowing that you can be more effective when you're aware of your skills, Walker has gathered input and developed an inventory of key skills plus how you can develop each, found in this manual.
Walker's experts in customer experience delve further into each trait on our podcast. They discuss each trait and why it makes a difference to CX initiatives, identify a role model who exemplifies the trait, and suggest ways you can build each skill.
Complete the form on this page to download "The Effective CX Leader" and the self assessment.
Podcasts on this Topic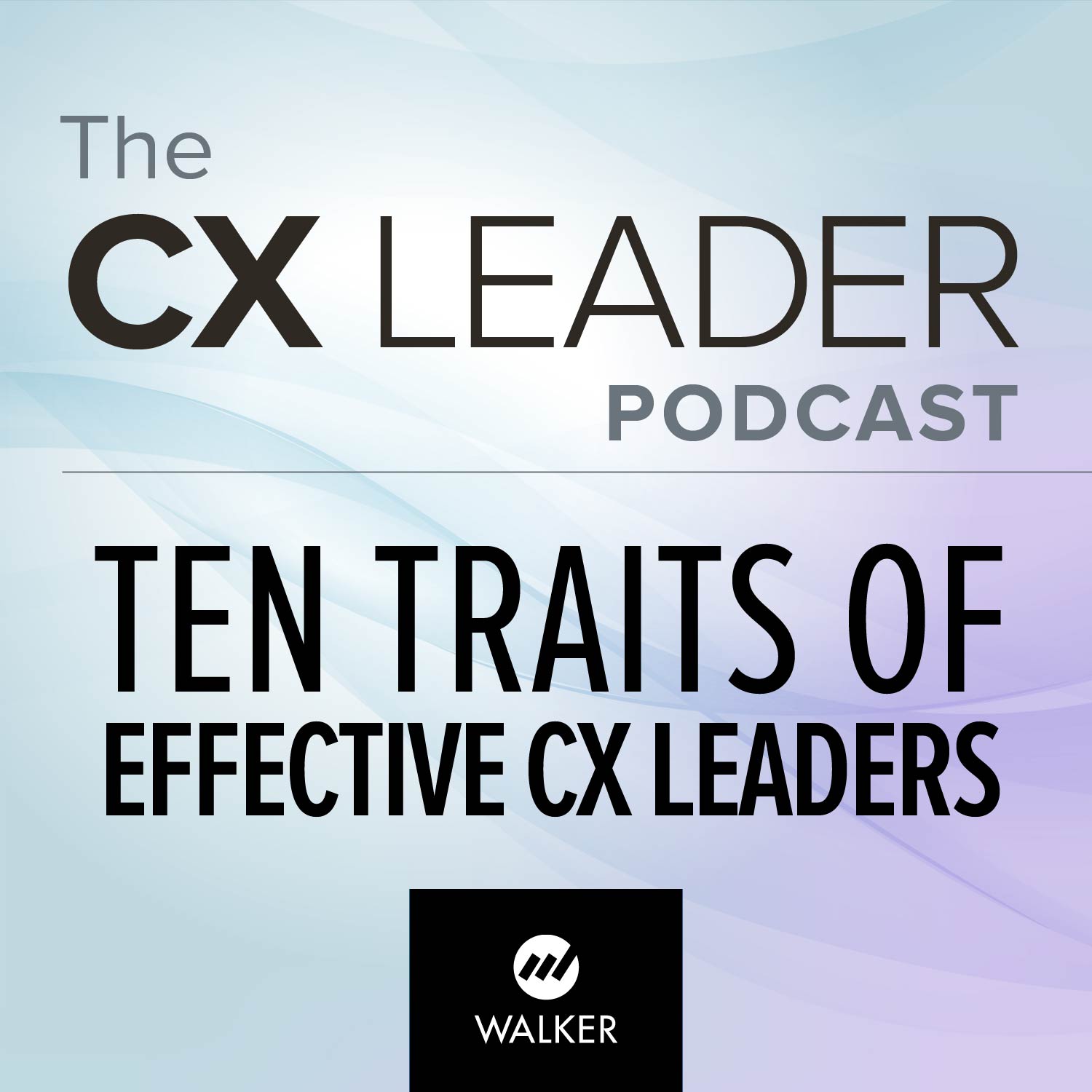 Listen to host Steve Walker interview several customer experience professionals as they explore the various traits found common among CX leaders. The series includes a bonus episode on why you'll never be good at all ten traits.
Listen Now: "Ten Traits of Effective CX Leaders" Subscribe to The CX Leader Podcast
From the Blog