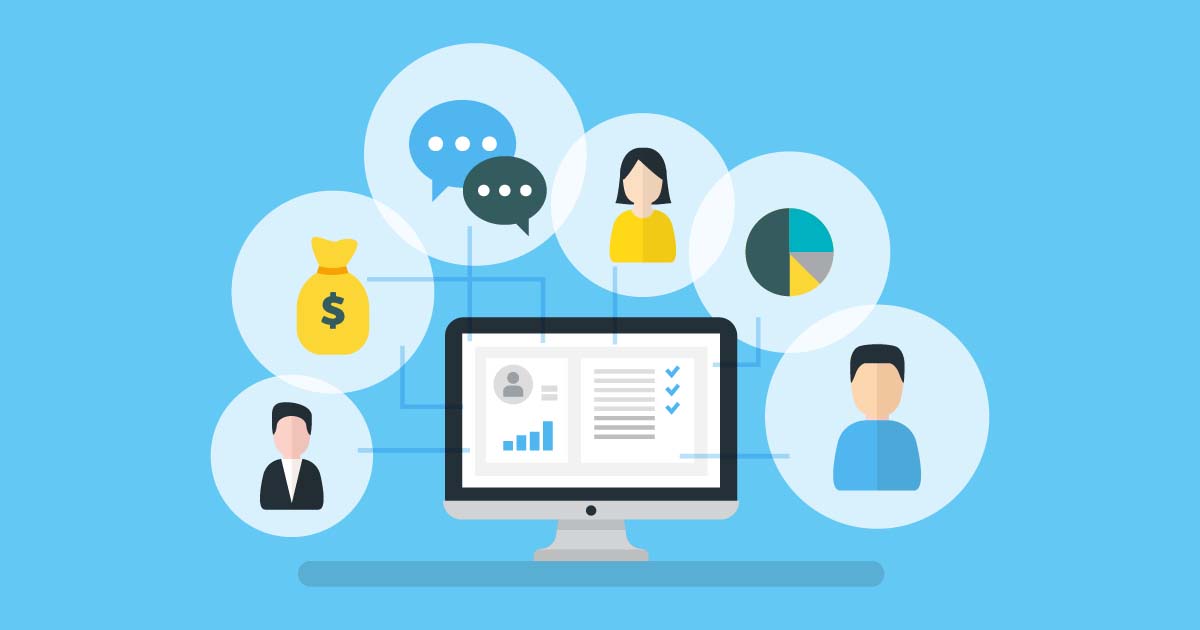 The job of a customer experience (CX) professional can be described as mastering the art of "sensing" and "seizing." The sensing part of the equation is the gathering of information to gain a deeper understanding of the customer. Among other things, sensing reveals customers' concerns, their needs, and where opportunities and risks lie within the customer relationship.
"Seizing," the counterpart to sensing, involves capitalizing on customer insights and understanding to make meaningful improvements that positively impact both customer experience and the bottom line. In other words, seizing is about value delivery.
At its very core, delivering value through CX is about translating insights into action. More specifically, it is combining customer information with other relevant forms of operational and financial data to make strategically directed improvements that provide real, measurable value for the company and its customers. Admittedly, while the concept of value delivery is easy to articulate, it's much harder to do. With so many competing priorities in an organization, it can be challenging to translate disparate sources of customer information and data into actionable change that yields the outcome you want or expect—and that ultimately delivers value.
It may be a challenge, but it's doable
In a nutshell, the challenge is really this: How do you look across the landscape of data and information from multiple channels and synthesize it in a way to help drive change, align with your business strategy, and add value to all your stakeholders, including your customers?
Value delivery is part of one of six competencies in a framework designed to build effective CX or experience management (XM) capabilities. In addition to using the framework as a guide, there are some very practical steps CX professionals can take in seizing opportunities to deliver value for their organizations. Keeping this set of conditions top of mind can help ensure greater success as you work to improve customer experiences and deliver value to your company.
View the company's strategic direction as your true north
Ensure the change you want to make aligns with the company's overall strategy. Regardless of how good an idea it is, if it doesn't contribute to the company's strategic direction, it's unlikely to get the necessary executive support, resources, or funding. Related to this point, CX leaders should also be prepared to articulate the value of a project beyond "we just want to offer customers a better experience." Companies are much more likely to invest in initiatives that have a financial return of some sort, either a reduction in expenses or an increase in revenue.
Prioritize initiatives
In every organization there are countless competing priorities. While every departmental function wants to make changes that deliver value to the customer, it's impossible to implement all of them. While remaining mindful of the company's strategy, prioritization means considering factors such as feasibility, resources and investment, and anticipated ROI.
One more point about prioritizing: It's OK not to fix some things. There will likely be cases where it's perfectly acceptable to say, "yes, we don't do that as well as we could, but we're not going to fix it because it doesn't align with our strategy—it's not as important as the other changes we want and need to make." A piece that's often forgotten is that the improvements you make for your customers often have a direct impact on the price they pay for your products and services. So the question you need to always ask yourself is: "How much does the customer really want in terms of their experience if it's going to cost them more money?"
Assemble cross-functional teams
Once you identify the top three or four priorities or areas of opportunity, assemble cross-functional working teams. Assign each team a project or change initiative from your prioritized list. It's best for each team to have a team leader and an executive sponsor, preferably from the C-suite, to build in accountability. The company's CX leader is then charged with overseeing all teams, ensuring the projects are moving forward, and reporting progress and results to an executive steering committee composed of all the executive sponsors and the company's president or CEO. With cross-functional teams, every departmental area has skin in the game. All functions are connected to the prioritized initiatives and share in the work to achieve the desired results.
Set expectations
From the very beginning, it's critical to set expectations for what is realistically going to change. It's especially important to make sure the executive steering committee—a group whose support is crucial to the overall success of the change initiatives—fully understands what the company can expect the projects to yield in terms of results and value.
Build credibility
Particularly for companies that are new to CX, planning the work so that you can gain quick wins will build credibility for your CX program. Teams will take note when you're able to show that it's possible to use customer insights to make changes that result in a positive outcome and deliver value. Expectation setting will continue to be necessary even as credibility of your program grows. Change prompted by CX is no different than any other change initiative that happens in an organization; it won't happen overnight.
Stay connected to the business; be a team player
Based on the nature of the CX team's responsibilities, there is often a tendency for CX leaders to view themselves as somewhat separate from the organization. As the champion for the customer, it's easy to promote the idea that CX is the only part of the organization that truly cares about the customer. The reality is you'll be hard pressed to find anyone at any level of a company who doesn't want to deliver a good customer experience. There will always be competing priorities, and the role of the CX professional should be to work alongside colleagues in operational areas, providing the insights and information needed to make better decisions and to help make prioritization easier.
Prepare to adapt
While a lot of planning goes into the process of value delivery, nothing should be set in stone. Delivering value in CX is a continuous looping process: Initial customer insights help you find customer pain points, which lead to the action to fix them. But then as you uncover more and develop greater understanding, there's additional learning that requires redirection and modification of the plan. Adaptation is also necessary when external factors come into play, such as changes in the marketplace or circumstances the company could never have anticipated like COVID-19.
Be ready to take a step back, reassess, and re-evaluate. Changes in the business environment may cause priorities to shift, or another event may force the acceleration of projects previously on the back burner. You may also find you need to hit the pause button on projects and reprioritize due to changing business needs. The goal is always to adapt and change how your organization is delivering experiences to create opportunities and minimize risk.
Sensing and seizing—both are necessary to deliver value with a customer experience program. CX leaders are in the position to do both well when they consider how to bring value to both customers and the company.