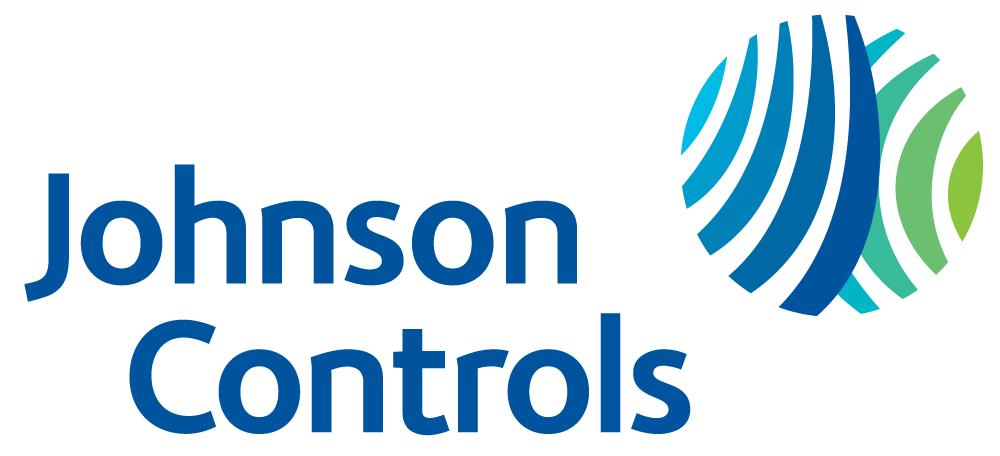 The company
Johnson Controls supplies technology, services, and infrastructure required for buildings to operate at peak performance and efficiency. The company's 100 brands support structures ranging from schools to sports arenas.
The situation
When a series of acquisitions and integrations added to the organizations complexity, Johnson Controls needed to innovate to maintain a clear view of its customers and the way they interacted with the company.
Twenty different business teams representing 500 distinct brands each had its own system for collecting customer feedback using 13 different vendors.
The approach
Johnson Controls turned to Walker to standardize the CX program on the Qualtrics platform for consistency, accountability, and business impact. Data duplication, confusion and inconsistency across platforms was resolved by implementing a single CX strategy using the Qualtrics platform and getting support to set up a comprehensive system.
Walker assisted Johnson Controls in gathering a wide range of feedback from its largest customers.
Those insights enabled the CX team to create a visual journey map, identifying 20 key touchpoints along the customer journey. That broader perspective has proven to be a big benefit, as teams across the business better understand the customer's end-to-end interaction. They can identify in real-time the trouble spots causing customer friction, as well as the engagements that customers found most satisfying.
The solution
This data not only the CX team to identify trouble spots, but also enabled them to forge a compelling connection between CX insights and business performance. Using feedback data to plot their customers within Walker's four-quadrant Loyalty Matrix framework, they were able to demonstrate that customers who fit within the "Truly Loyal" quadrant spent three times more each year than those in the "High Risk" category. Similarly, customers who remained "Truly Loyal" for two straight years increased their spend by 48%. In contrast, customers who slipped from "Truly Loyal" to "High Risk" cut their spend by 35%.
"It's all about putting it into real terms," Inman says. "Given the size of the customers we deal with, if we can transition one or two 'At-Risk' customers to become 'Truly Loyal,' customers, it pays for our whole CX program."
Matt Inman, Global Director of Customer Experience
The CX Leader Podcast
Listen to an episode with guest Matt Inman, Global Director of Customer Experience for Johnson Controls, on how a company the size of Johnson Controls executes their CX program.
The CX Juggernaut
Released: April 2, 2019