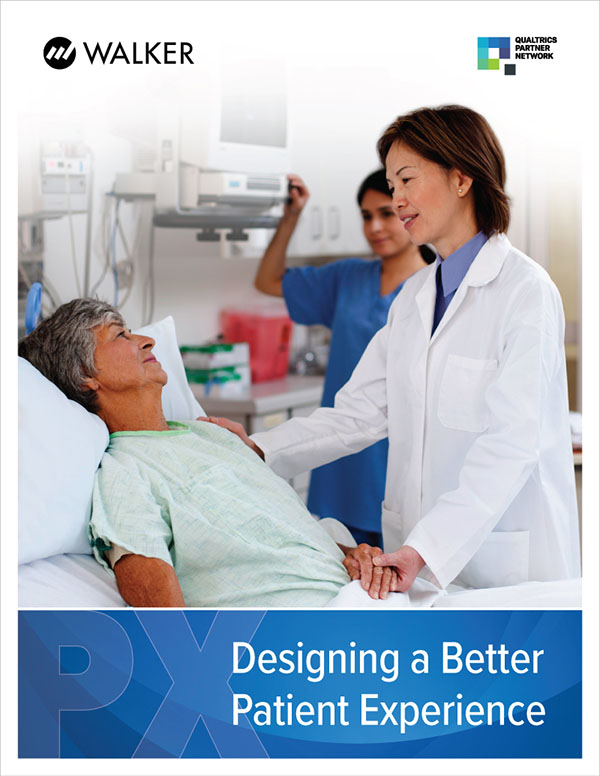 From life's most intimate and pivotal moments to the tasks that make up an everyday to-do list, the spectrum of patient experience is wide, varied, and unique to every person. This is just one of the factors that makes designing a better experience for patients challenging—and yet so vitally important. In every interaction and through every touchpoint in the patient's journey, trust is either built or eroded. It's trust—and the empathy supporting it—that leads to patients who are healthier, providers who feel fulfilled in their work, and healthcare organizations that deliver reliable, safe, and connected care to their communities. 
Designing a better patient experience (PX) requires moving beyond regulatory surveys to capturing more robust, actionable feedback from patients and their families about their experiences.
In this report, you'll learn:
How patient experience has changed
How to build your PX listening strategy
How to measure PX drivers
How to craft a patient experience program that works
Sign up now to receive the report once it's released!