Thanks for joining us for Steve Walker's breakout session on creating a more human customer experience. We hope you found the speakers from ServiceNow, ChenMed, and ASM Global to be both insightful and inspiring. Below are resources related to the breakout, including podcast episodes with all our speakers and our newest report, "CX Now: Eight Themes Driving CX Evolution."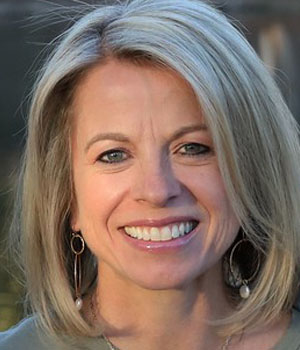 Jill Helmle, Ph. D.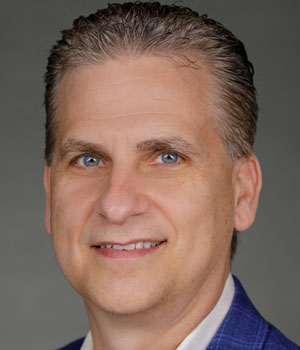 Jamey Lutz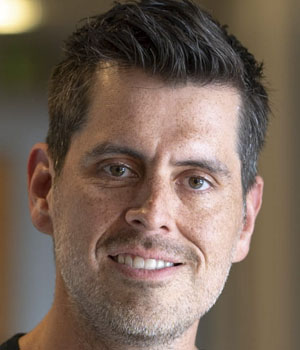 Alex Merchán
From The CX Leader Podcast
Putting the Humanity Back Into Patient Experience
Released: February 28, 2023
CX Now: Eight Themes Driving CX Evolution
This series provides intelligent discussions and written material on today's topics and trends that CX leaders must embrace to be better leaders and take their programs to the next level. Eight themes will be featured – personalization, predictive CX, seamless experiences, digital interactions, data integration, employee enablement, adaptability, and speed. These are critical topics in today's customer-centric economy.
Listen to more podcasts and read blog articles in the CX Now Series.